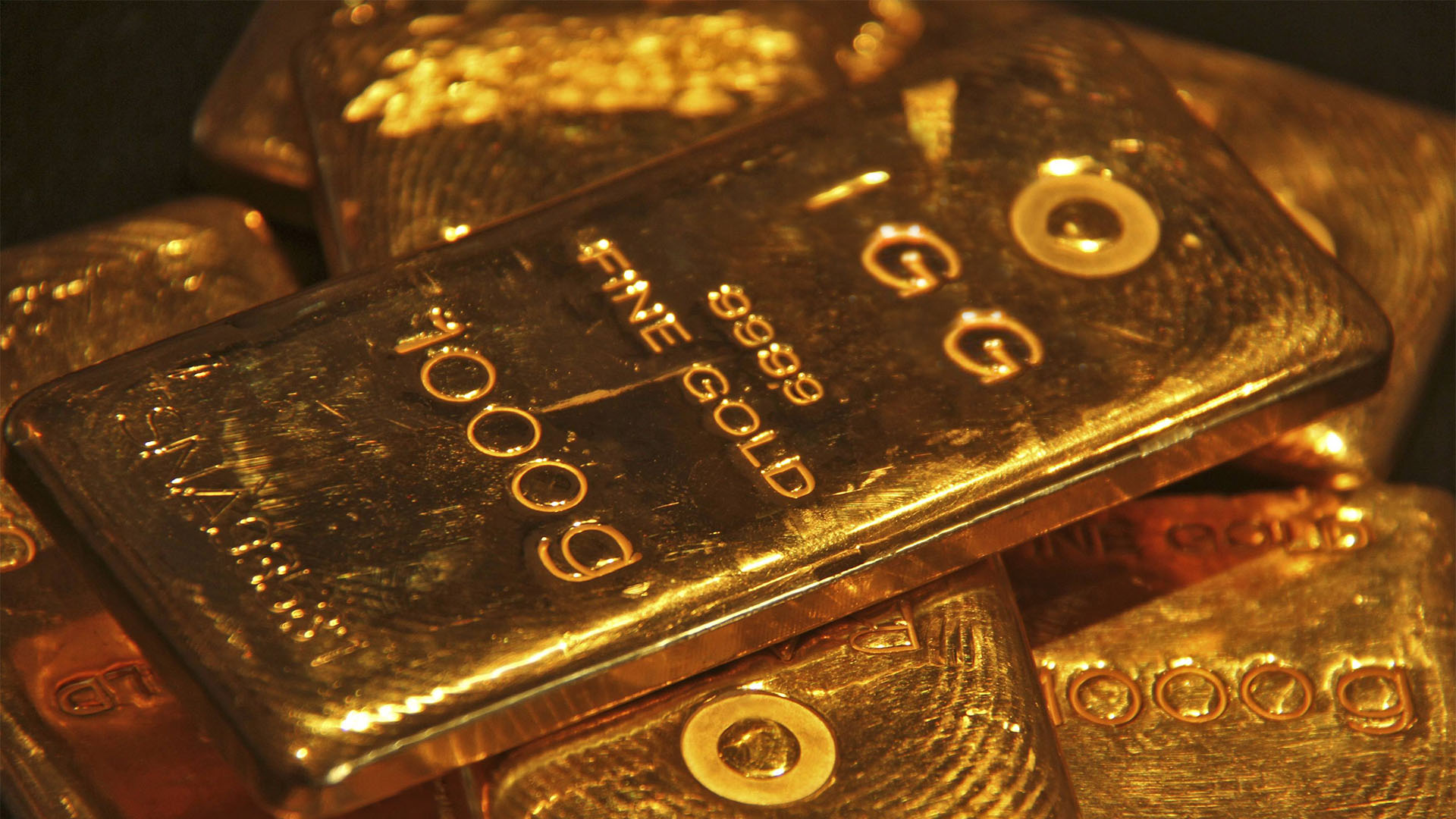 "The last three days have reconfirmed by commitment for a much higher gold price in 2018. We are making higher lows for the year - the recent behavior made me nervous, but something very telling happened in the last three days," says longtime commodities trader Vince Lanci, founder of Echobay Partners.
Lanci noted he could see the metal hitting $1,700 an ounce or higher in 2018. If correct, his forecast would be an over $450 rally from the current level of $1,250 an ounce.
"On Tuesday we had a short covering rally. And Wednesday there was a 10,000 contract increase in December - that's very unusual, that is an over 2.3% increase in open interest," Lanci explained. The point Lanci stresses is that gold is now back in a "safe area" between $1,250-$1,275 an ounce. "The $1,700 call I believe in is going to come to fruition- [if gold gets] above $1,275 I will double down on a momentum bet."
Gold prices have dropped about 3% over the last month as investors bought more stocks in light of Trump's tax plan nearing completion. They hit a short-term bottom of $1,237 an ounce on Dec. 12
sources: Kitco.com