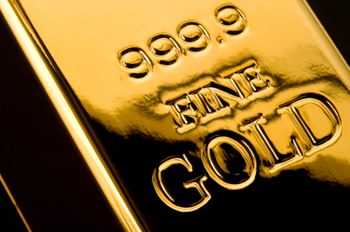 Gold continued to extend losses on Friday amid news of a potential deal between the United States and China that would see tariffs lifted, something that increased the investors' risk appetite.
Spot gold traded at $1,464.84 per ounce, down 0.2 percent, hitting the biggest weekly decline of the yellow precious metal in three years. The precious metal has just hit its lowest point since August this year.
U.S. futures traded at $1,465.90 per ounce.
There is a rally in risk market and a surge of dollar value. Stock markets and equities reaching an all-time high, which reflects a surge in investors' risk appetites, Reuters reported, quoting Ryan McKay, a commodity strategist.
"We have had a lot of optimism on the trade front, a lot of news on potential rollback on tariffs and the China deal, which had been the major headwind for growth throughout the last year," McKay said.
Tariffs between China and the US will be lifted if the two countries reach an agreement, according to a White House official.
Source: Reuters