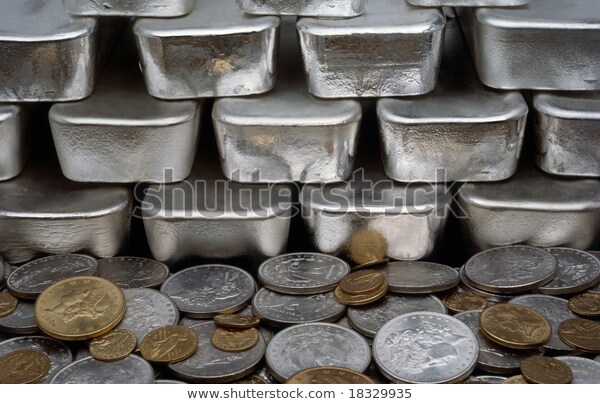 Gold prices fell on Tuesday afternoon, erasing gains reported early in the session from the Asian markets. Silver prices were also down 0.13%. Rekindled hopes and boosted optimism for a trade truce between the two largest economies in the world impacted the precious metals. The U.S. has granted an extension for the American companies to keep doing business with the Chinese telecoms giant, Huawei, boosting optimism for a trade deal.
Spot gold was trading at $1,471.90 per ounce, down 0.4 percent, reversing reported gains from Asian markets earlier this session when gold was traded at $1,475.40, its highest since November 7.
U.S. gold futures traded at 1,465.70 per ounce, down 0.4%.
Stock markets in Europe, Asia, and the United States continue to hit record highs because of the enhanced risk sentiment.
"Stock markets are up, investors are less risk-averse and prefer more risky assets against safe havens and that is also a factor (affecting gold)," Reuters quoted the Quantitative Commodity Research analyst Peter Fertig as saying.
The drop in oil prices is also believed to have impacted the precious metals. Oil prices continued to see declines in prices due to an expected increase in American crude inventories.