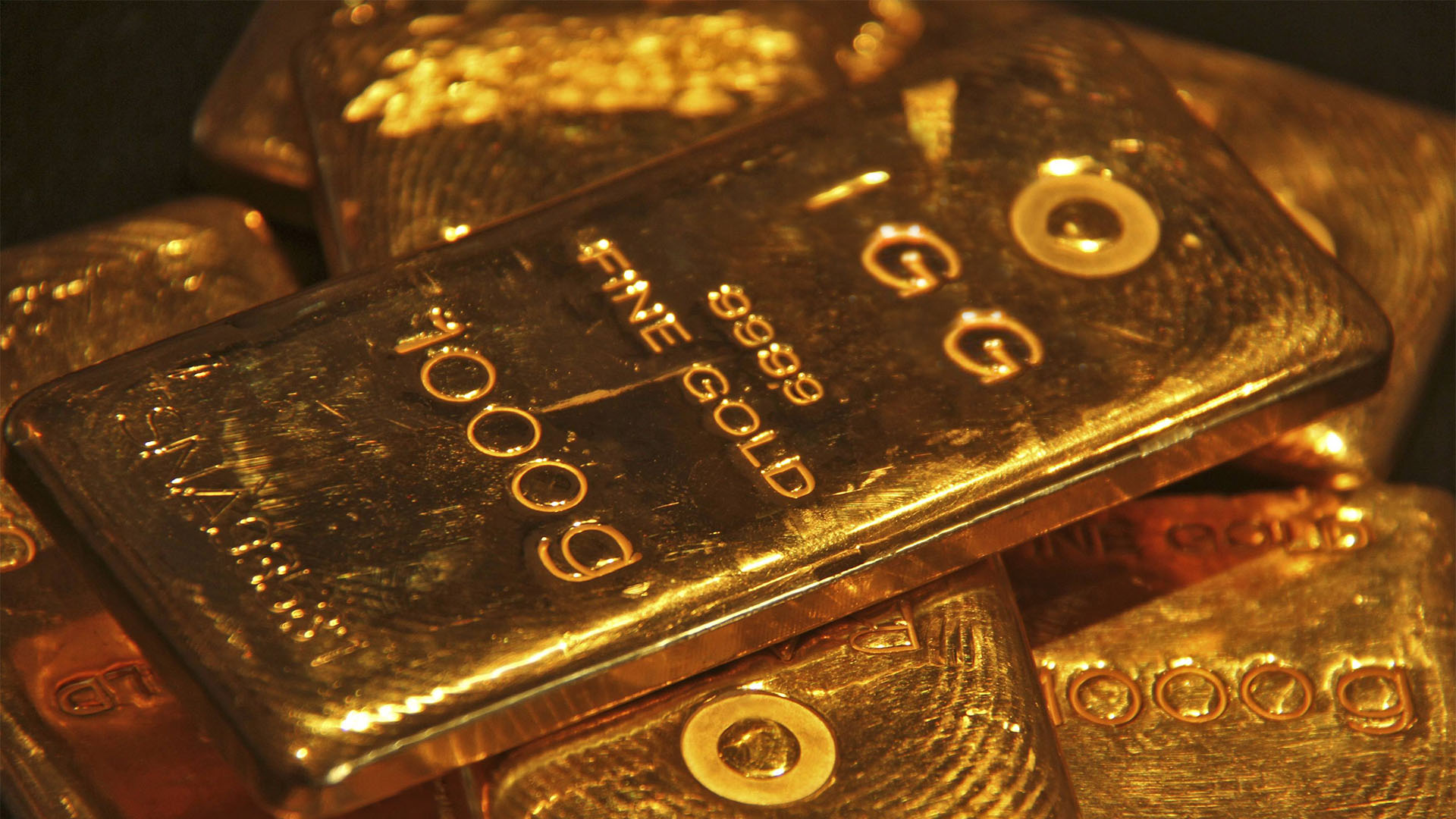 The prospect of a full trade deal between the U.S. and China as early as this month helped shore up stocks around Asia but pushed down gold.
Gold futures for April delivery on the Comex division of the New York Mercantile Exchange fell 0.13% to $1,297.45a troy ounce by Monday morning.
Gold has lost some of its shine for investors over the past couple of weeks as risk appetites returned, in no small part due to progress in trade negotiations between the U.S. and China.
The Wall Street Journal reported that the U.S. could move to lift most or all of its tariffs on Chinese imports and a meeting between Chinese President Xi Jinping and U.S. President Donald Trump to sign a trade deal could happen as early as this month.
The news lifted stock markets throughout the region, particularly in China.
The appetite for riskier assets pushed down gold and the U.S. dollar, also a safe-haven asset.
The U.S. Dollar Index, which tracks the greenback against a basket of other currencies, was also down on Monday morning 0.12% at 96.41.
Sources: investing.com. Kitco News