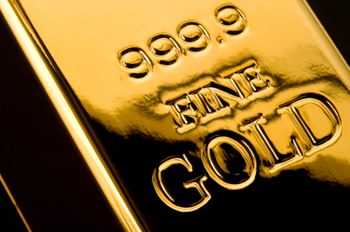 Gold prices dropped for the third consecutive session on Tuesday as the United States and China are set to resume trade talks in Washington later this week. Strong US dollar and equities had an impact on the gold prices, according to Reuters.
Spot gold traded at $1,491.86 per ounce. US futures traded at $1,495.20, down 0.6 percent.
High-level Chinese-American trade talks are scheduled to resume this week. The talks will be headed by Chinese Vice Prime Minister Liu He and US Trade Representative Rober Lighthizer and Treasury Secretary Steven Mnuchin.
Uncertainties around the US-China trade talks and particularly on the US political front has pushed up the gold prices in recent weeks.