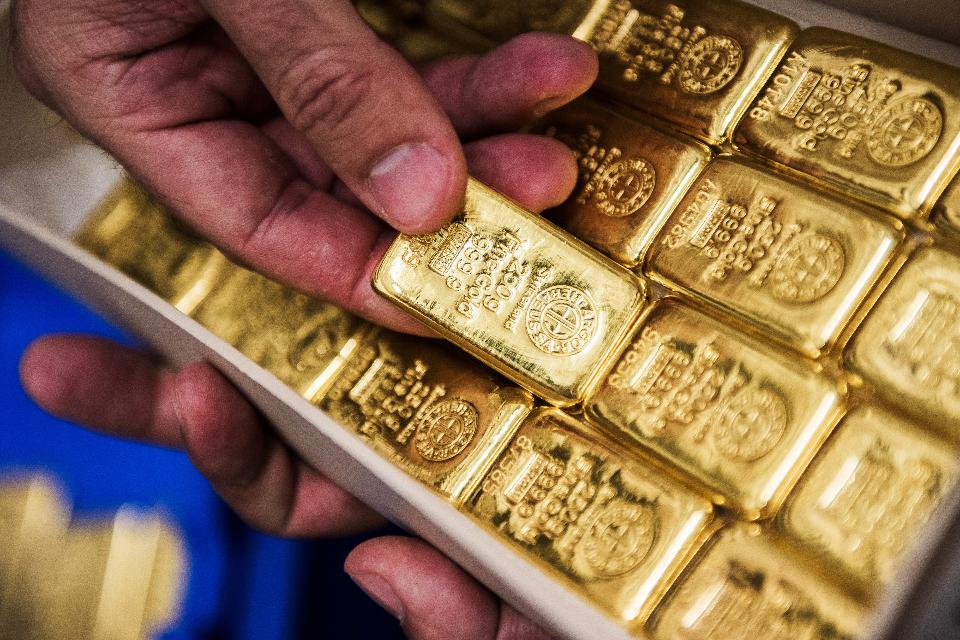 Silver prices rose 2% this week, as demand for precious metals surged in the wake of geopolitical risks. May silver futures closed at $18.51 a troy ounce Thursday, its highest settlement on the Comex division of the New York Mercantile Exchange since November.
Gold also posted dramatic gains over the past five days. The June futures contract closed at $1,288.50 a troy ounce on Thursday, having gained 2.5% during the week.
Gold is poised to rally to levels last seen four years ago as rising inflation and negative real interest rates combine to boost demand, according to Incrementum AG, which says that the precious metal may be in the early stages of a bull market. Prices may climb to $1,400 to $1,500 an ounce this year, said Ronald-Peter Stoeferle, managing partner at the Liechtenstein-based company.
The emerging possibility that the Fed is unlikely to hike interest rates in June. Expectations of a 25 bp rate hike have begun to fade now, given that economic data, including the latest payrolls, do not seem to augur well for raising rates anytime soon. The other factor is even more solid.
Physical demand in two of the world's largest importers and consumers – India and China – has been picking up in recent months. After the demonetisation-driven disruption, which stymied physical buying since November 2016, the Indian market seems to be back to near-normal.
sources:
Economic Calendar
Business Line