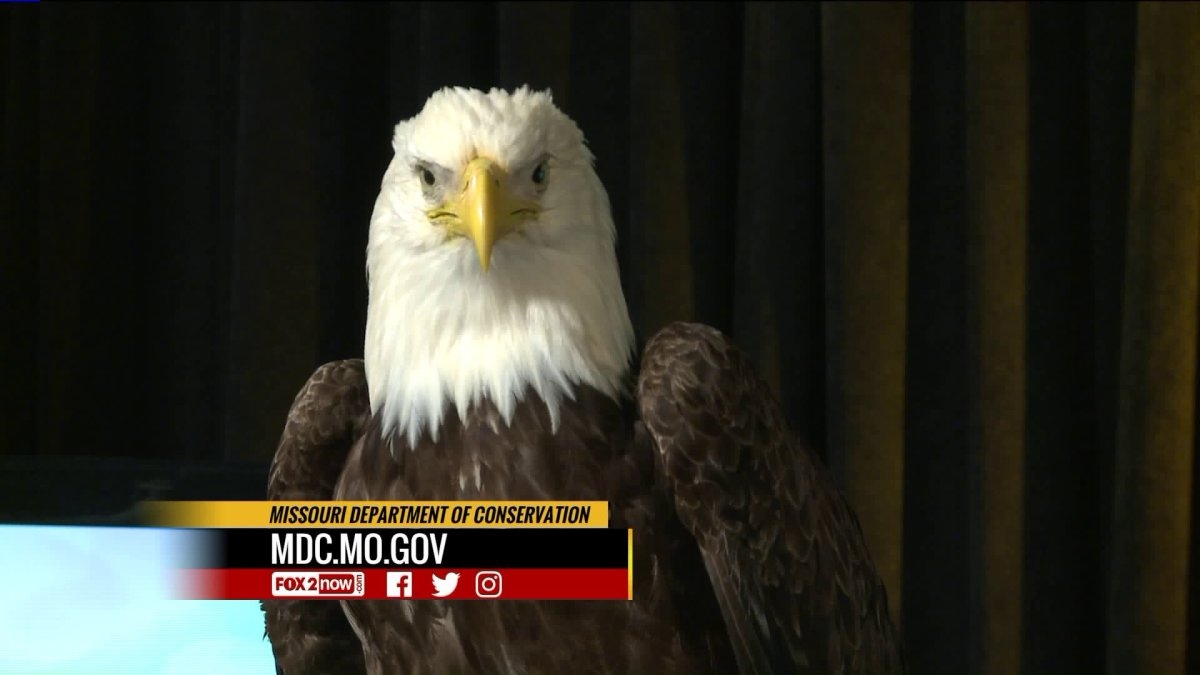 2019 American Eagle bullion coins went on sale yesterday.
Would you believe the Mint can sell in one day more than half of all Eagles sold in 2018?
It can.
Platinum Eagles' first-day sales totaled 18,000 pieces.
Only 30,000 were sold all of last year.
This information seems less dramatic when put into context.
Last year, no platinum Eagles were sold until February. Then 20,000 were sold.
Only 10,000 more were sold during the rest of 2018. All of these occurred in the month of May.
Naturally, we don't look to platinum American Eagles for a sign of market strength or weakness.
We look to gold and silver.
First-day gold one-ounce Eagle sales totaled 29,500 yesterday.
Only two months in 2018 had a higher total. And this is a one-day number.
January 2018 saw sales of 36,000 one-ounce gold Eagles.
For July 2018, the total was 31,500.
While you are thinking about whether this portends a strong 2019, let's look at the silver American Eagle numbers.
Yesterday saw buyers grab 2,521,000.
That equals 16 percent of all silver Eagles sold in 2018.
Like gold, only two months of 2018 had higher monthly sales totals.
January 2018 registered 3,235,000 silver Eagle sales.
September 2018 came in at 2,897,500.
It seems like a slam dunk certainty that January 2019 gold and silver Eagle sales will greatly exceed what was sold in January 2018.
Source: numismaticnews.net
Dave Harper