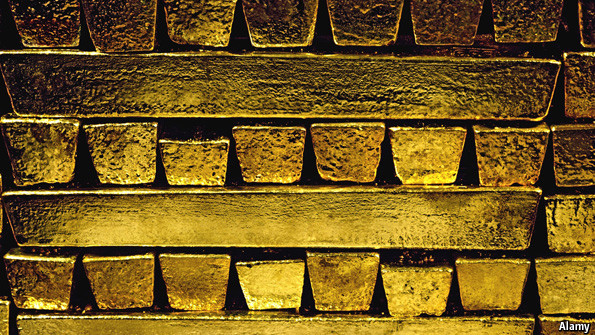 Base metals prices on the London Metal Exchange are split this morning, Monday June 12, with copper, aluminium, lead and zinc prices down between 0.2% and 0.5% – copper prices are off 0.5% at $5,801 per tonne – while tin and nickel prices are up 0.6% and 0.2%, respectively
This morning, gold and silver prices are weaker by 0.8% and 1.8% at $1,267.06 per oz and $17.11 per oz, respectively, while palladium has rallied 4.6% to $898.80 per oz and platinum is up 0.7% at $944.20 per oz. This comes after a weaker day for gold and silver on Friday when prices were down 0.9% and 1.2% respectively, while platinum was little changed and palladium was up 2.9%.
The dollar turned higher in the second half of last week and with the dollar index at 97.14, it is consolidating again having been as high at 97.50 on Friday. The euro is at 1.1214, sterling is rebounding at 1.2761, the yen at 110.24 is slightly weaker and the Australian dollar continues to consolidate at 0.7533.
Gold, silver and platinum prices are giving back some of their recent gains as prices consolidate. Commodity Futures Trading Commission data out on Friday showed a large increase in the fund net long gold position, which bodes well, so for now we see the weakness in gold prices as being consolidation. Palladium prices, however, continue to soar in what looks like a short-squeeze. We do expect gold, silver and platinum prices to be well supported into dips.
sources: fastmarkets.com