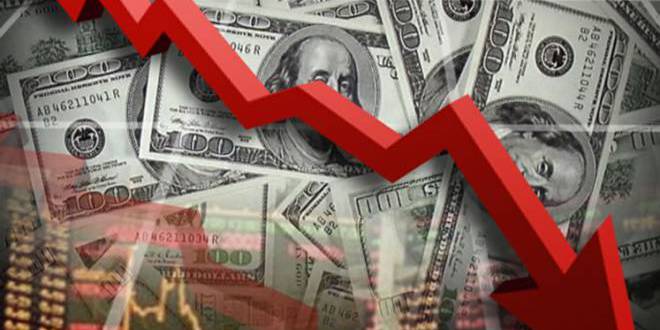 Gold has posted strong gains in the Wednesday session, as the metal trades at 2-week highs. Currently, spot gold is trading at $1256.32 in the North American session.
On Thursday, there are two key events – unemployment claims and the Philly Fed Manufacturing Index.
Weak US numbers since last week have also contributed to higher gold prices, as the US economy has slowed in 2017. On Tuesday, construction data was softer than expected. Building Permits dropped to 1.23 million, short of the forecast of 1.26 million. The news wasn't any better from Housing Starts, which slipped to 1.17 million, compared to the estimate of 1.26 million. This marked the smallest number of housing starts since November 2016. Despite the weak numbers, demand for housing remains high, fueled by a labor market that is close to capacity and an unemployment of just 4.4 percent.
sources: dailyforex.com