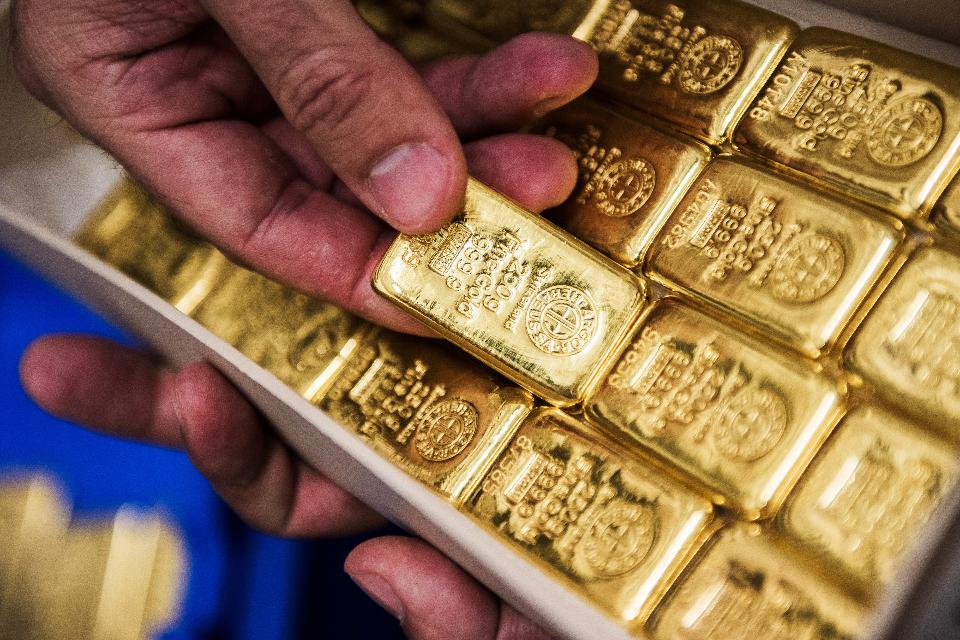 Gold prices continue to hold on to its gains even after the minutes from the June Federal Reserve monetary policy meeting showed overall optimism on the U.S. economy.
According to the June minutes, participants saw the U.S. economy has "very strong" with inflation rising to 2% over the medium term. In this environment, the committee saw interest rates rising to slightly above their long-term estimates within the next two years.
Despite the positive comments, gold prices remain unfazed holding on to modest gains. August gold futures last traded at $1,257.30 an ounce, up 0.30% on the day.
"Participants noted a number of favorable economic factors that were supporting above-trend GDP growth; these included a strong labor market, stimulative federal tax and spending policies, accommodative financial conditions, and continued high levels of household and business confidence," the minutes said.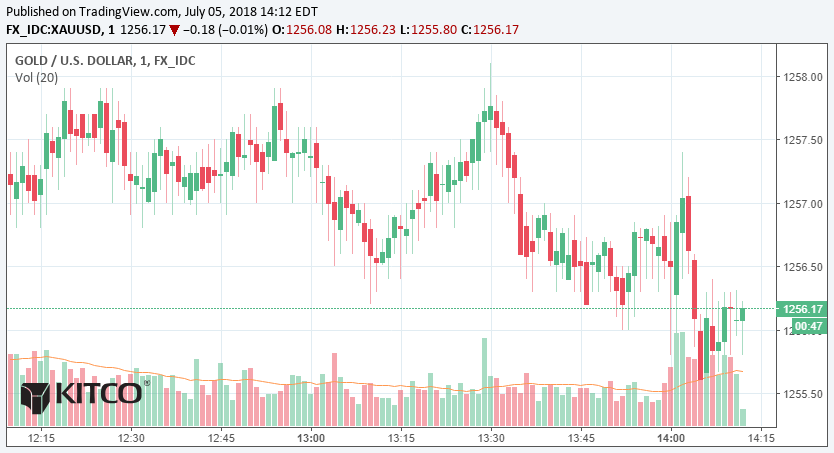 However, even with the overall positive tone of the minutes, the committee also saw storm clouds looming over the horizon. In particular, the committee saw growing uncertainty as a result of current trade policies.
"Most participants noted that uncertainty and risks associated with trade policy had intensified and were concerned that such uncertainty and risks eventually could have negative effects on business sentiment and investment spending," the minutes said.
The committee also saw growing risk of a recession.
"Some participants raised the concern that a prolonged period in which the economy operated beyond potential could give rise to heightened inflationary pressures or to financial imbalances that could lead eventually to a significant economic downturn," the minutes said.
Sources: Kitco.com / Neils Christensen