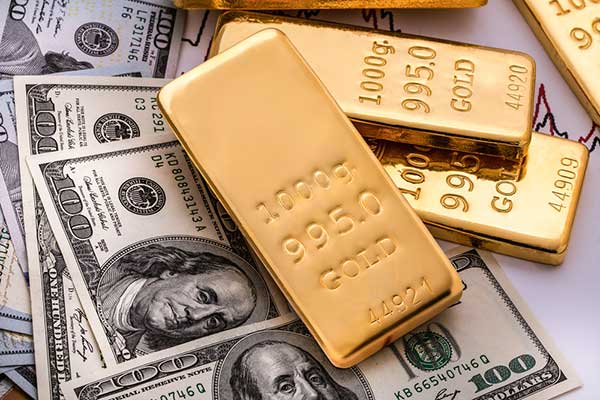 Gold prices inched up on Friday amid the Uncertainty surrounding the US-China trade talks. This uncertainty has put a damper on the investors' risk appetite, Reuters reported. Still, the precious metal is poised for its biggest weekly decline in two years.
Spot gold traded at $1,472.08 per ounce, up 0.3%. Despite the relative rise of the price, the precious metal was set for a 3% weekly price decline, the biggest in two years. U.S. gold futures traded at $1,472.1 per ounce, up 0.4% from the previous session.
Gold and Silver prices have sharply dropped to a three-month low on Thursday trading session. The prices of gold and silver have been largely impacted by the rallying stock markets, especially in the US which saw stock indexes hit record highs on Thursday. The stock indexes were also up in the European and Asian markets.
On Friday, the Asian stock markets retreated after scoring a record six-month highs on Thursday. This comes after the US and China sent conflicting signals about the progress made in their trade talks.
Sources: Reuters, Kitco