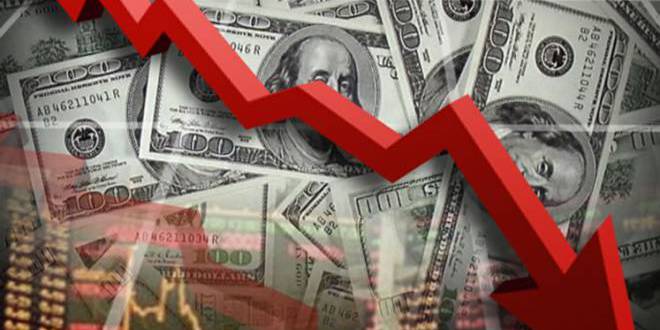 Gold is on pace for its best month since February, rising nearly 2 percent in July as the U.S. dollar weakens.
Gold prices on Monday held around their highest in nearly seven weeks as tensions on the Korean peninsula boosted safe-haven demand for the metal and as the US dollar hovered close to multi-month lows.
Spot gold hit its highest since June 14 at $1,270.98 in early trade, but was down 0.1 per cent at $1,267.93 per ounce. It gained about 1.1 per cent last week in its third consecutive weekly gain.
The dollar struggled on Monday, hitting near a 2-1/2-year low against the euro, weighed down by US political uncertainty and added doubts about whether there will be another Federal Reserve rate hike this year. Spot gold may break resistance at $1,271 per ounce and rise towards the next resistance level at $1,277, according to Reuters technical analyst Wang Tao.
sources : Economic times
Reuters
Gold Seek