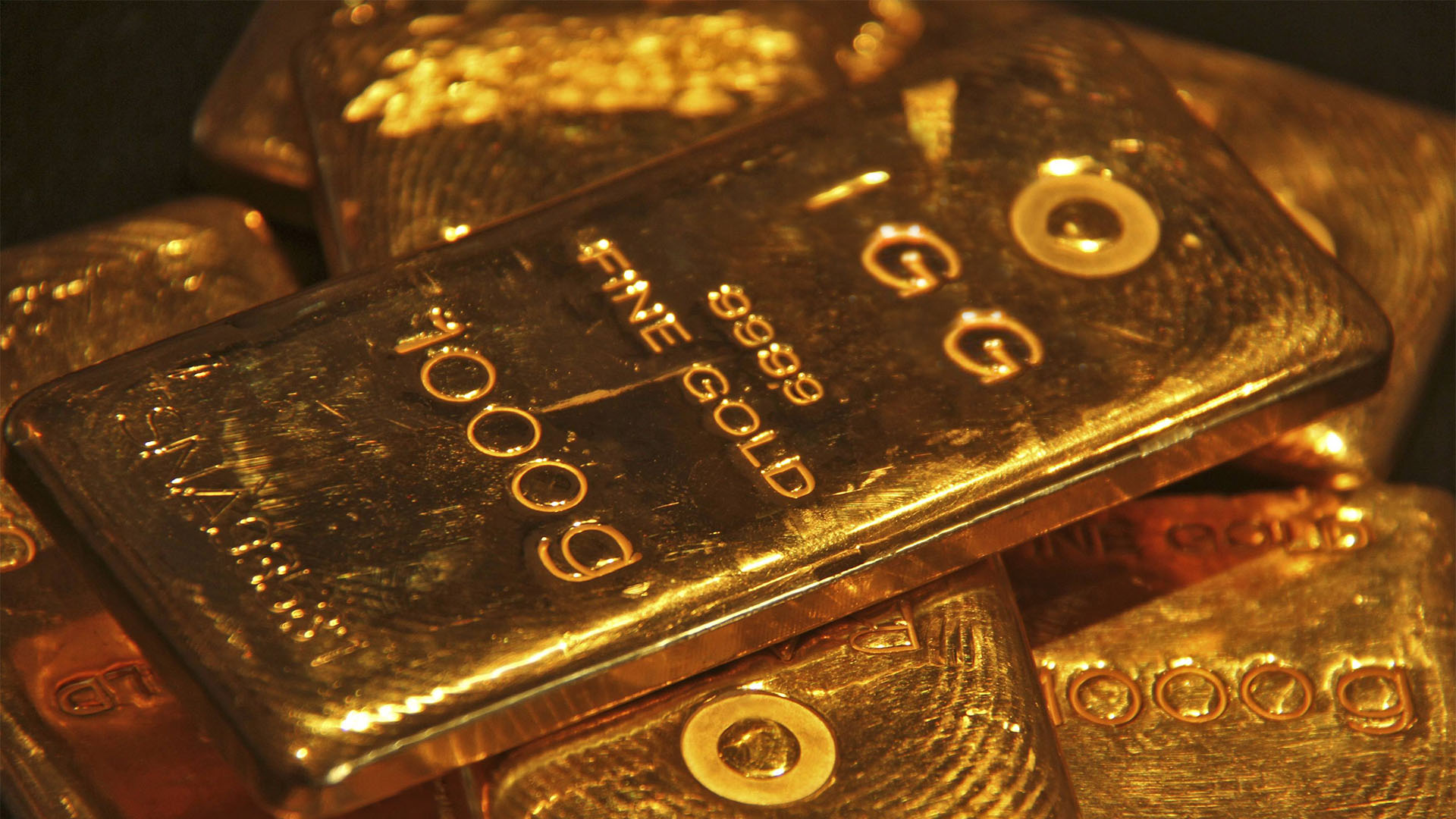 Gold notched a quarterly gain of about 8.4 percent on Friday, marking its best quarter in a year. Gold fell $4.20 to $1240.30 at about 8:45AM EST, but it then jumped up to $1250.50 in early afternoon trade and ended with a gain of 0.22%.Silver rose to as high as $18.259 and ended with a gain of 0.5%.
Uncertainty over US President Trump's tax and investment plans and elections in Europe have supported the surge in prices, as investors turn to the precious metal as a safe haven asset.
Plus a recovery in Indian buying, are likely to push prices to an average $1,259 an ounce this year, GFMS analysts at Thomson Reuters said in their Gold Survey 2017, published on Friday. A failure by Trump to make progress on his stimulus plans would reduce the chances of a rise in US interest rates in June, Tom Kendall at ICBC Standard Bank said in a note.
Sources:
goldseek.com
arabnews.com